Today, the Vicarius team is proud to announce the close of our $5M funding round led by JVP (Jerusalem Ventures Partners), with the participation of Innogy Ventures and Goldbell Investments. This seed investment gives our team the capital injection needed to continue the design and development of many great Vicarius products like TOPIA.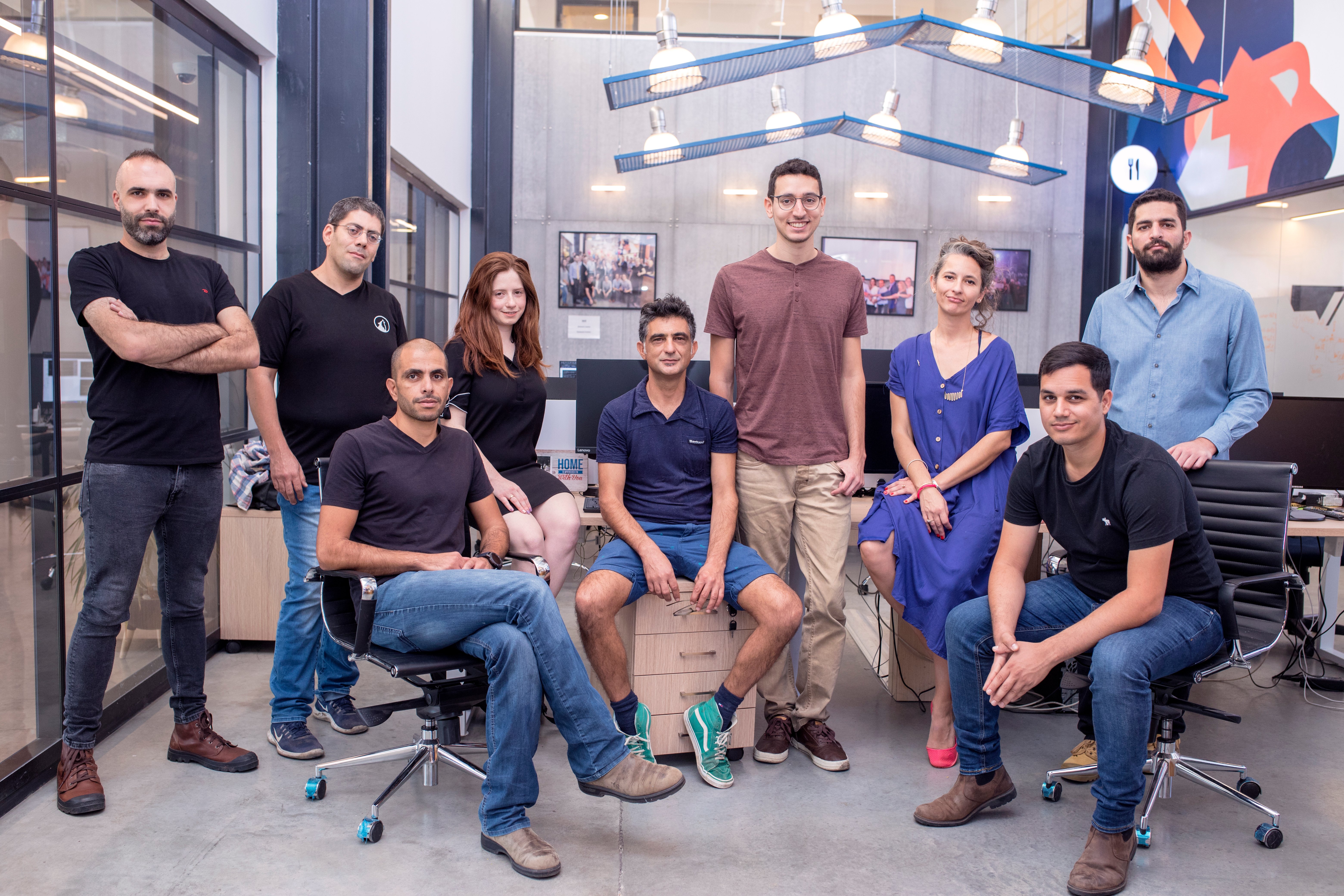 Most non-techies who read about yet another financing round for yet another Israeli cybersecurity company are probably not all that impressed. But this funding round is huge, because it means our team has gotten one step closer to providing much-needed third-party app protection for millions of people.
Cyber: The Risk You Can't See
With today's institutions thwarting thousands of cyberattacks each year, it isn't hard for data miners to catch a break in 2020. Today, the ugly truth facing most companies is that their most firmly guarded digital assets –– including millions of bytes of customer data –– are actually at risk. Every single day.
From data breaches to ransomware attacks, many people still have a hard time comprehending how truly vulnerable their most sensitive pieces of data are. We know this to be true because many of us give them away each day to companies like Google and Facebook in exchange for their free services.
And now, since mammoth tech companies have discovered how to monetize off our data as a commodity, many bad actors are circling the pool looking for a way to get in on their slice of the pie. And that's exactly the pillar Vicarius was founded on: a mission to help protect your most sensitive pieces of data from getting into the wrong hands.
With data protection a trending topic in today's public sphere, our team at Vicarius couldn't be more proud to build products that work towards creating a more secure future –– for everyone in it.
So Now What?
To finally get fully funded means one thing, and one thing only: a huge responsibility to deliver. Now comes the hard part –– taking our vision and making it a reality. The founders, or dreamers, are the people who carry the largest burden of this responsibility.
They've been entrusted to take the capital of others who believe in their vision and invest it strategically into building a scalable and profitable business. No pressure, really. While this responsibility can sometimes be soul-crushingly debilitating (insert nervous laughter), my co-founders Yossi Ze'evi and Roi Cohen, and I know we're not carrying it alone.
Last week we kicked off 2020 with our team, sharing the things we believe are an integral part of the day-to-day work of an early-stage startup:
Sense of Urgency - Nothing can wait for tomorrow.
Responsibility - Take full ownership of your work.
Agility and 0-Ego - QA, demos, and support are everyone's job.
Professionalism - Be lean, mean and nimble.
And that's what keeps us going. Our amazing and talented team of designers, developers, and advisors –– all working together under the same roof, towards the same shared vision. A vision to create a safer, more secure world for us all.
This shared drive and commitment is what propels us each day –– pushing us beyond our comfort zones and into the abyss of the unknown. All that's left to say is, fasten your seatbelts and sit back for the ride. Things are about to take off.
Shoutout to Our Investors
As a final wrap-up, I'd like to give a big shoutout to our investors for joining us on this (exciting, scary, inspiring?) journey. Special thanks to our current investors and the people who led the investment round: Gadi Porat and Barrel Kfir of JVP, Lisa Cohen of Innogy Ventures, and Gilad Shay of Goldbell.
Now let's go build great things together.
See you on the other side,
Michael